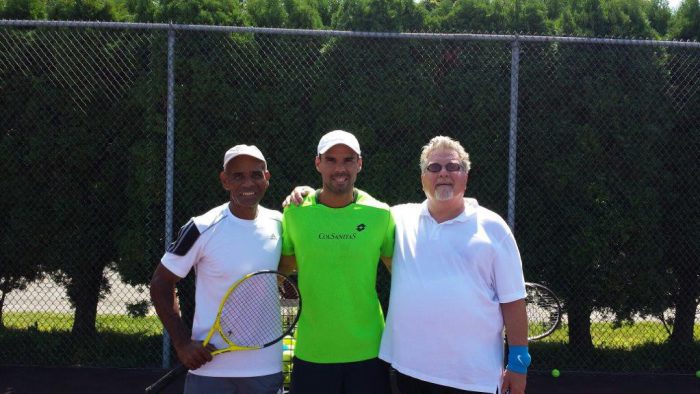 I usually do not write letters of praise, but as a surgeon who recently underwent total hip replacement, I must say my care was excellent. The HSS team at all levels was the best I have seen. The physical plant is comfortable and well suited to optimum patient care.
Dr. Amar Ranawat and his team provided the expertise to get me through a difficult time. Surgery and recovery were seamless. I even had PT the night of surgery!!!
After outpatient rehab & PT I am now back at my gym five days a week and on the tennis court. Thanks to the HSS family I am truly "Back in the Game".
I have recommended HSS to countless friends and colleagues. Thanks for the new lease on life.
Charles Gabelman, MD