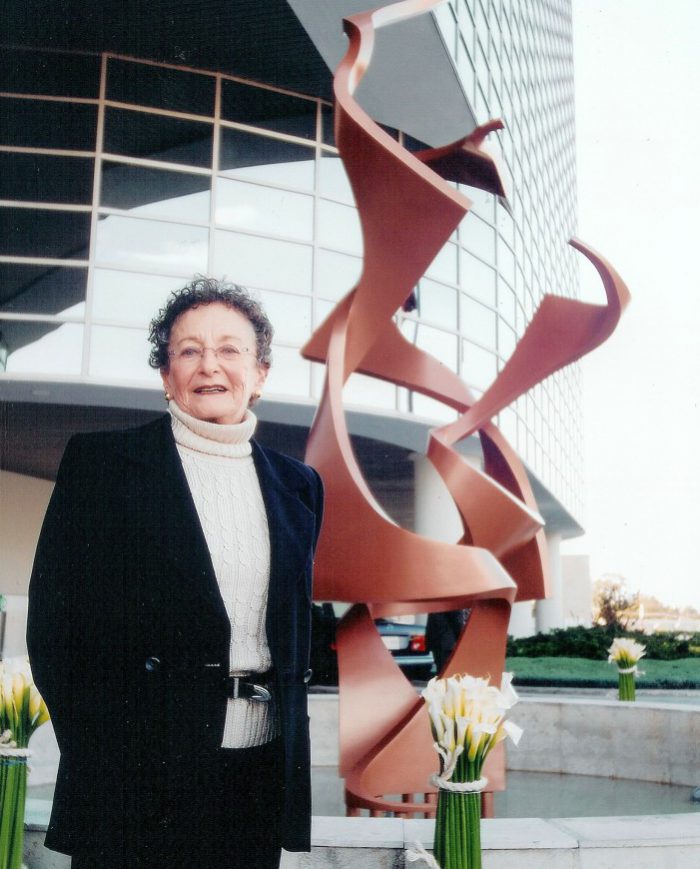 My orthopedist in Mexico City, Dr. David Marcial, met Dr. Amar Ranawat at a conference and told him that one of his patients (me) had hip replacement surgery performed by his father, Dr. Chitranjan Ranawat, in 2000. Fourteen years later, my hip was showing signs of wear and needed a resurfacing.
My doctor suggested seeing Dr. Amar Ranawat and requested an appointment for me. Little did I expect that on Wednesday, two days later, I had appointment for the next Monday. After catching my breath and a flight to New York, and after being checked, analyzed and x-rayed, I was operated on Wednesday. I spent two days in HSS, with exceptional attention, went across the street to the Mary Manning Walsh Nursing Home for rehabilitation and in 3 days I was ready to return to Mexico but had to convince my doctor that I was strong enough. After seeing how well I walked, he reluctantly agreed and I returned home as good as new. I have been raving about my experience at HSS to all who will listen.
P.S. Two months later, I traveled to Japan on a walking trip with no problems whatsoever!