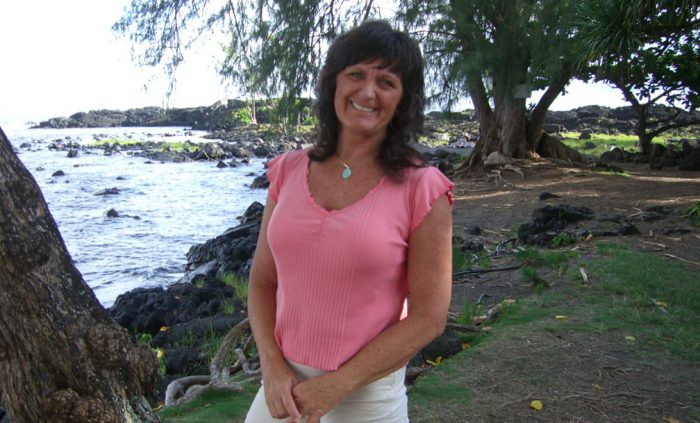 I came to HSS after a complete series of missteps as to my diagnosis of rotator cuff injury, which was in reality a rare aggressive myxoma. I had traveled a great distance for help after I found that they (HSS) were rated number 1 and that they were near my daughters in NYC.
Dr Anil Ranawat jumped to action and referred me to another physician who did not concur with the diagnosis of a cyst from my doctors here. Dr. Athanasian was brought in and he removed the mass and I have been clear of any recurrence and thank goodness no cancer. I was able to go home and train and complete a rough water swim which I had not been able to do for years.
I returned last year after months of dealing with doctors here who would not treat me or evaluate a syndrome of pain in my back knee and numbness in my foot. I knew something was seriously wrong and I called the team again at Dr. Ranawat's office. Again Dr. Ranawat sprung into action with his team and ordered an MRI of my back and knee and evaluated my foot, which was not plantar fasciitis, but rather radiculopathy from compressed nerves in my back. My back was a mess and my knee showed two torn meniscus. Dr. Ranawat and his team worked me in for a successful knee surgery and his staff helped me coordinate other appointments with Dr. Castellano and Dr Hughes. I did those consultations and then returned for Euflexxa treatments in my knee by Priya at Dr. Ranawat's office and Dr. Castellano performed spinal cortisone injections for the ruptured disc and other issues in my lumbar spine which had worsened in the three months since the knee surgery in June of 2011.
Are these people Saints? Probably not, but in my book they are close to it! They have restored my faith in medicine and given me hope. I was in so much pain that I was unable to tolerate anything and spend months in bed completely debilitated. I am in the process of scheduling my next series of appointments to deal with my back. I love this hospital and I recommend it and the doctors I have seen. I am fortunate that my daughters live near the hospital. This hospital and its people live up to their reputation. I love HSS!